DAN W
Textile
Outdoor short sleeved t-shirt. Ergonomics specifically developed for women. The entire perimeter is seamless which improves adaptability but also gives a high feeling of comfort. The fabric is lightweight and at the same time evaporates perspiration even in sports with a high intensity level.
Technologies

Addressed to
Sizes
S | 150/159
M | 160/168
L | 169/177
Composition
83% Poliamide · 17% Polyester
Technology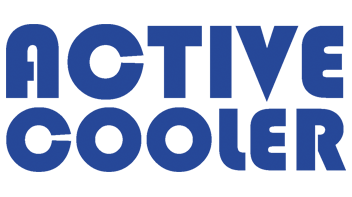 Active Cooler
Active Cooler consists of a combination of fabrics, ultra lightweight and extra-soft, that evaporates perspiration quickly. It gives a high feeling of comfort and is ideal for many disciplines where perspiration is high.
Know more