MAX
Accessories
Unisex adjustable multifunctional belt, with seamless construction in the entire perimeter, with two compartments for the safe and easy storage of essential items, when practising different sport activities. It has been designed for maximum comfort thanks to its high adaptability and ergonomics.
Technologies

Addressed to
Sizes
S/M (66-86cm)
L/XL (84-105cm)
Composition
86% Polyamide · 14% Elastane
Technology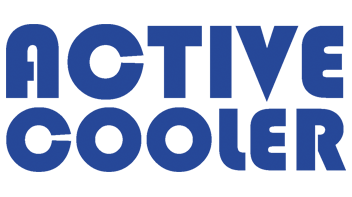 Active Cooler
Active Cooler consists of a combination of fabrics, ultra lightweight and extra-soft, that evaporates perspiration quickly. It gives a high feeling of comfort and is ideal for many disciplines where perspiration is high.
Know more